Provider information
AirX
| | |
| --- | --- |
| Address | 1-29-6-311 Koyamadai, Shinagawa-ku, Tokyo |
| Opening hour | Weekday 10:00 ~ 16:00 Saturday 10:00 ~ 16:00 Sunday&Holiday 10:00 ~ 16:00 |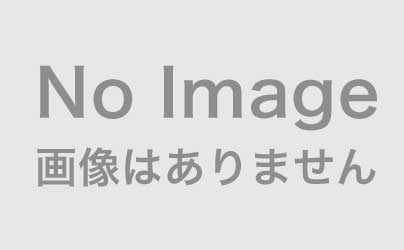 Provider's comments
In the case of following situation, full refund or shift the tour date.

・Weather conditions
・Flight equipment failure
・Flight cancellation(exclude customers' personal preferences)

Please inform us which options you would like to choose.
▼ Plans
【Helicopter Cruise】
【Tokyo・Helicopter Cruise・Charter Flight】Take a walk in the sky by helicopter - Tokyo Tower & Tokyo Skytree Tour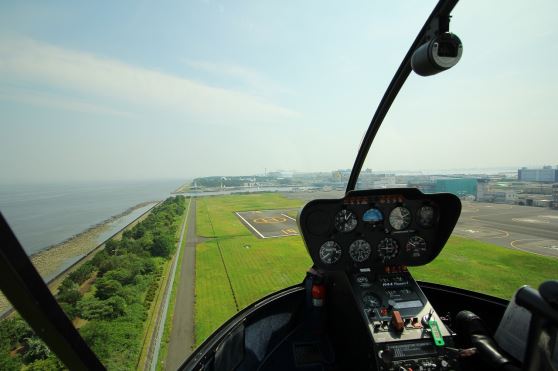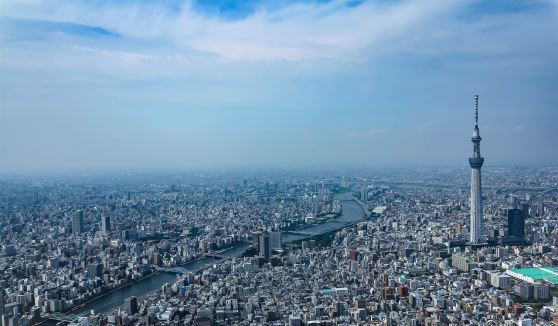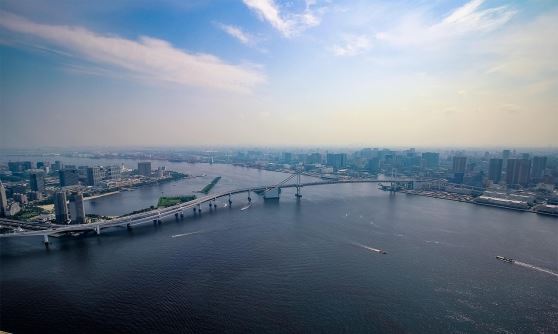 Area

: Tokyo

Earliest booking

: 12/9/2021

See Reviews

Enjoy the view of Tokyo from the sky by helicopter cruise. You can spend the precious moment with special person by charter flight.
【Helicopter Cruise】
[Osaka Helicopter Cruise and Charter] Stroll through the Skies in a Helicopter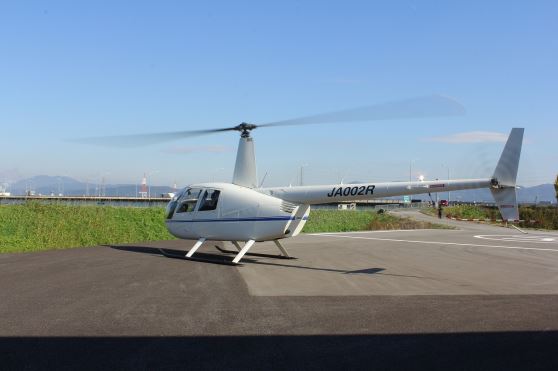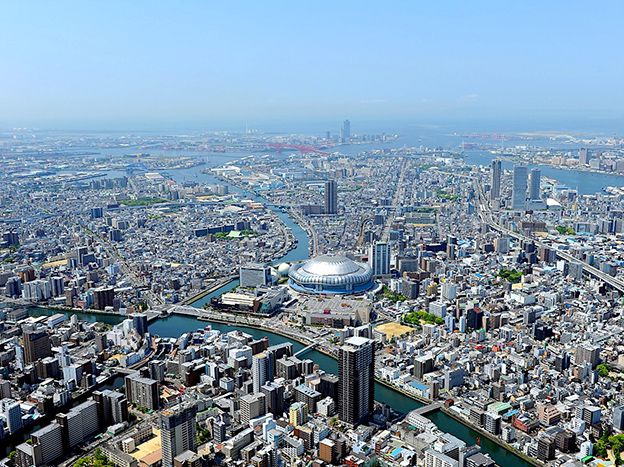 Area

: Osaka

Earliest booking

: 12/9/2021

See Reviews

Cruise around Osaka on a helicopter! Osaka tourism 600m in the sky! You will be able to finally realize your very own privately chartered flight.
You will be able to use this in a variety of situat

...The continuance look at each course details page
【Helicopter Cruise】
[Tokyo Helicopter Cruise and Charter] Mt. Fuji Long Cruising ~ Stroll through the Skies in a Helicopter~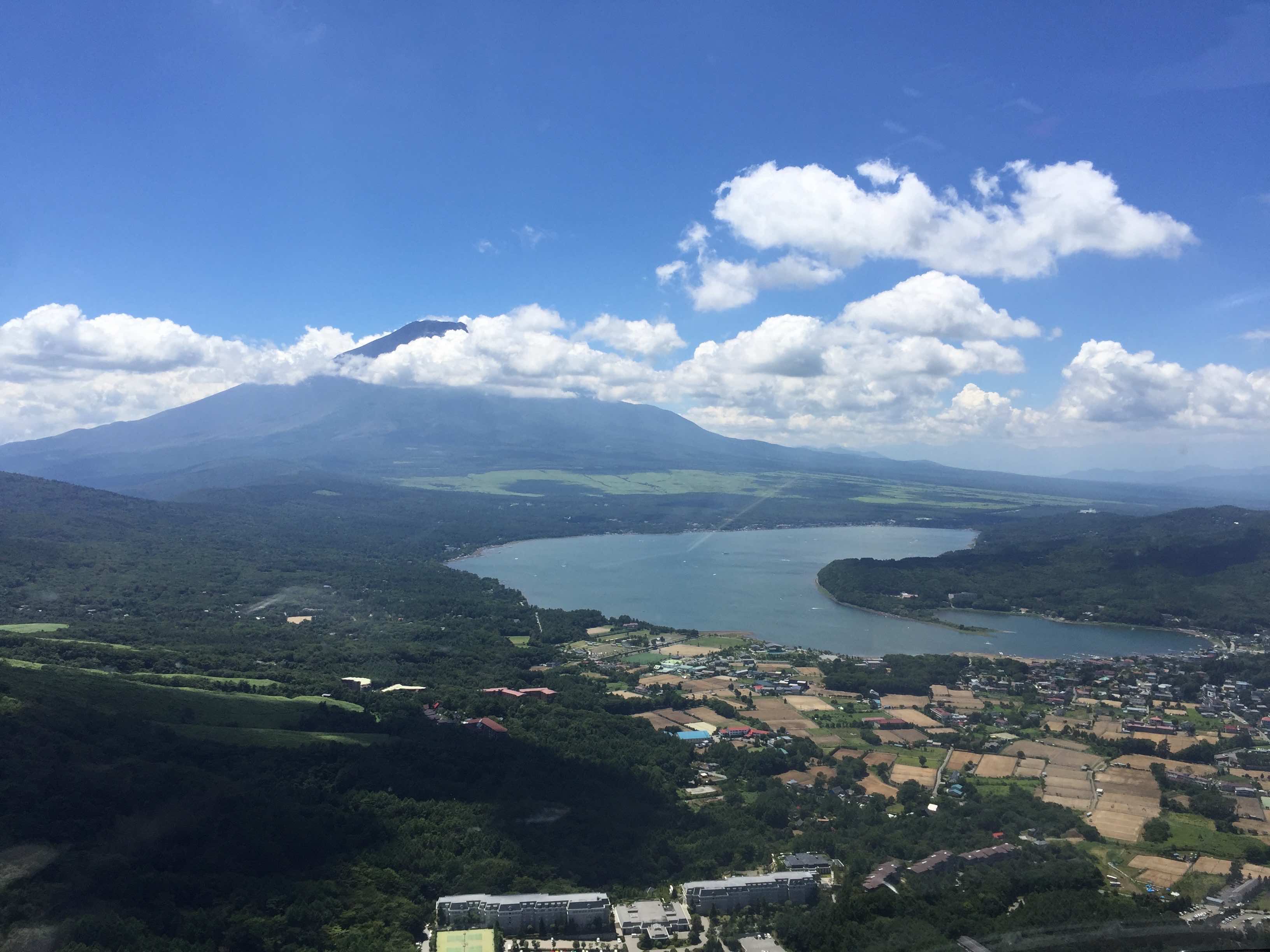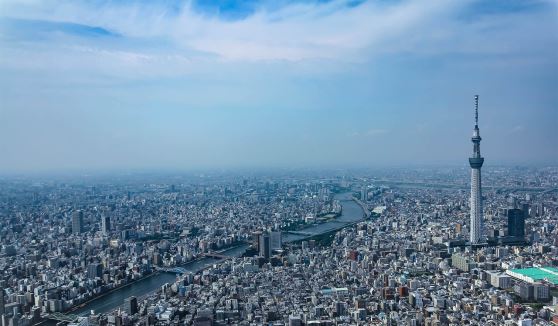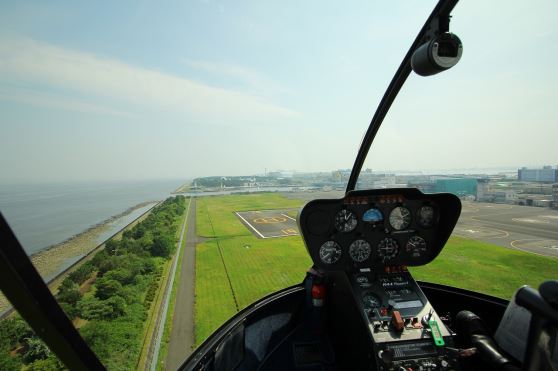 Area

: Tokyo

Earliest booking

: 12/9/2021

See Reviews

You will tour from Tokyo to Mt. Fuji in a Helicopter.
We will depart from the Tokyo Heliport and see places such as the Rainbow Bridge, Odaiba, Tama River, Minatomirai, Enoshima, Odawara, Hakone,

...The continuance look at each course details page
【Helicopter Cruise】
[Tokyo Helicopter Cruise and Charter] Tokyo Yokohama Long Cruising ~ Stroll through the Skies in a Helicopter~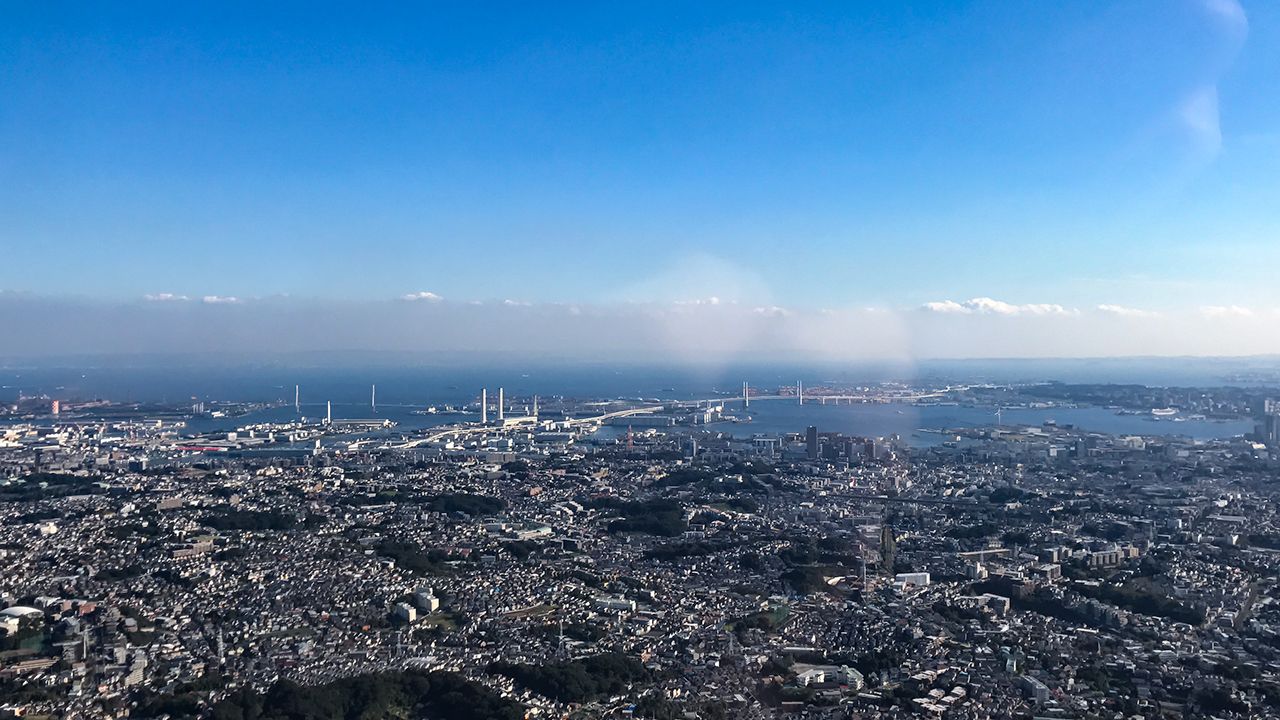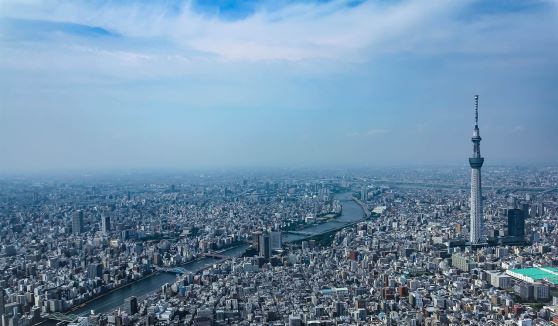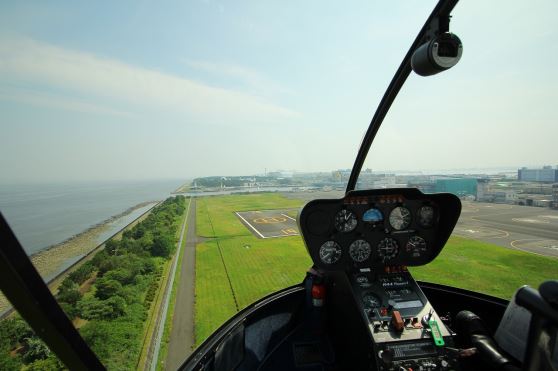 Area

: Tokyo

Earliest booking

: 12/9/2021

See Reviews

You will tour from Tokyo City to Yokohama Minatomirai on a Helicopter.
We will depart from the Tokyo Heliport and see places such as the Rainbow Bridge, Odaiba, Tokyo Tower, Tama River and Minatomi

...The continuance look at each course details page
【Helicopter Cruise】
[Tokyo Helicopter Cruise and Charter] Cruising around the City Limits~ Stroll through the Skies in a Helicopter~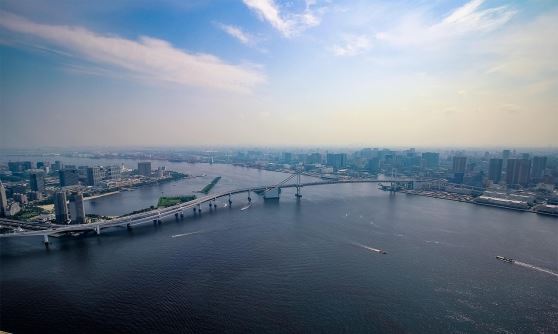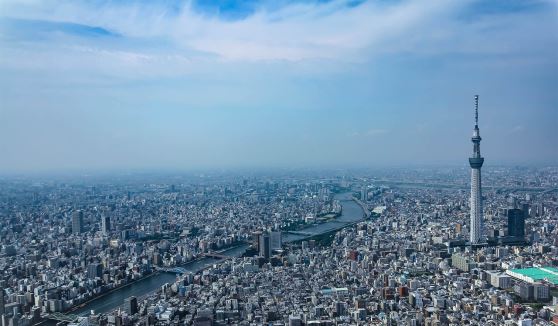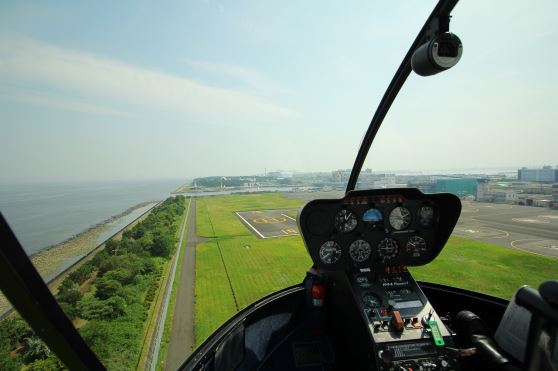 Area

: Tokyo

Earliest booking

: 12/9/2021

See Reviews

You will tour through the tourist traps within Tokyo City on a Helicopter.
This is an excursion where we will depart from the Tokyo heliport and through the Rainbow Bridge, Odaiba, Hamarikyu Garden

...The continuance look at each course details page
【Helicopter Cruise】
【Kyoto・Helicopter Cruise・Charter Flight】Take a walk in the sky by helicopter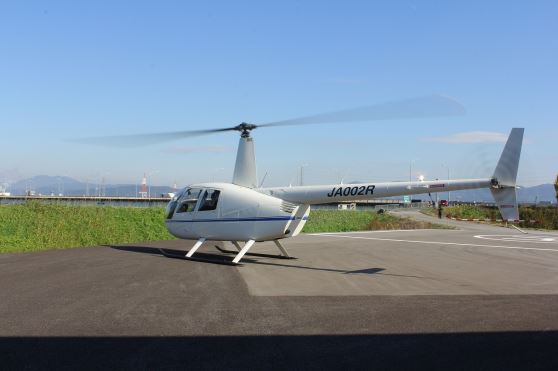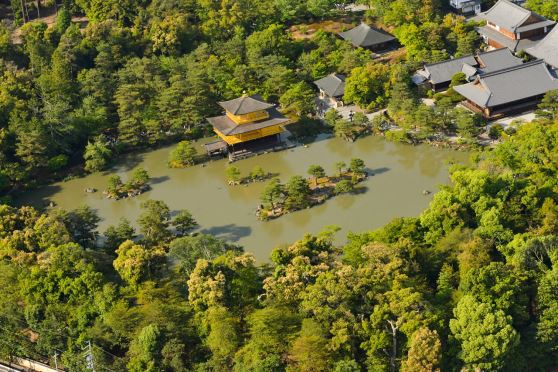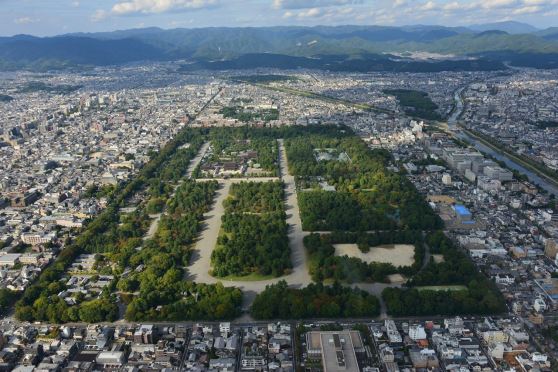 Area

: Kyoto

Earliest booking

: 12/9/2021

See Reviews

Helicopter cruise in Kyoto! Enjoy the view of Kyoto at a height of 600m! Private flight with charter flight.
You can enjoy this activity at day time or night time in many kinds of situations like

...The continuance look at each course details page